Technical Support and Marketing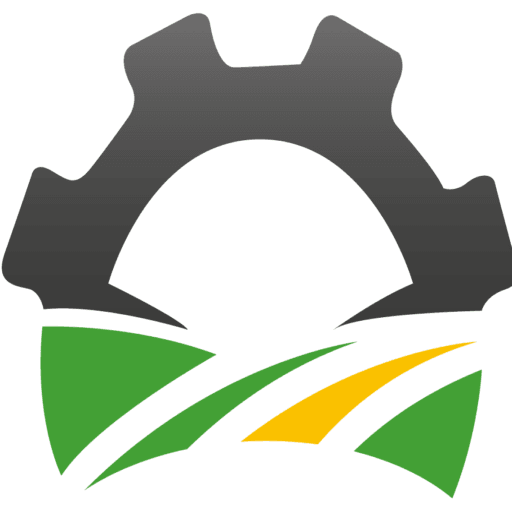 Technical Support and Marketing
– We believe in development and obtaining the highest quality wih the lowest cost, so the trend was to establish a research and development department that works to reduce technical problems related to the agricultural sector for different crops and work to find appropriate economic solutions.
– Communicating with farmers in the fields, holding guidance and awareness seminars, expanding the dissemination of agricultural recommendations, and supporting farmers with information to
follow modern and good agricultural practices, as well as identifying the problems they face and working to solve them in a timely manner, which contributes in increasing their productivity of different crops. Thus, increasing their income, as well as achieving comprehensive agricultural
development.
– Providing information on internal and external markets in terms of supply, demand, and prices on a regular basis.
– Determining crop structures and choosing appropriate cultivation and irrigation methods.